Virtual Consultations Available Now!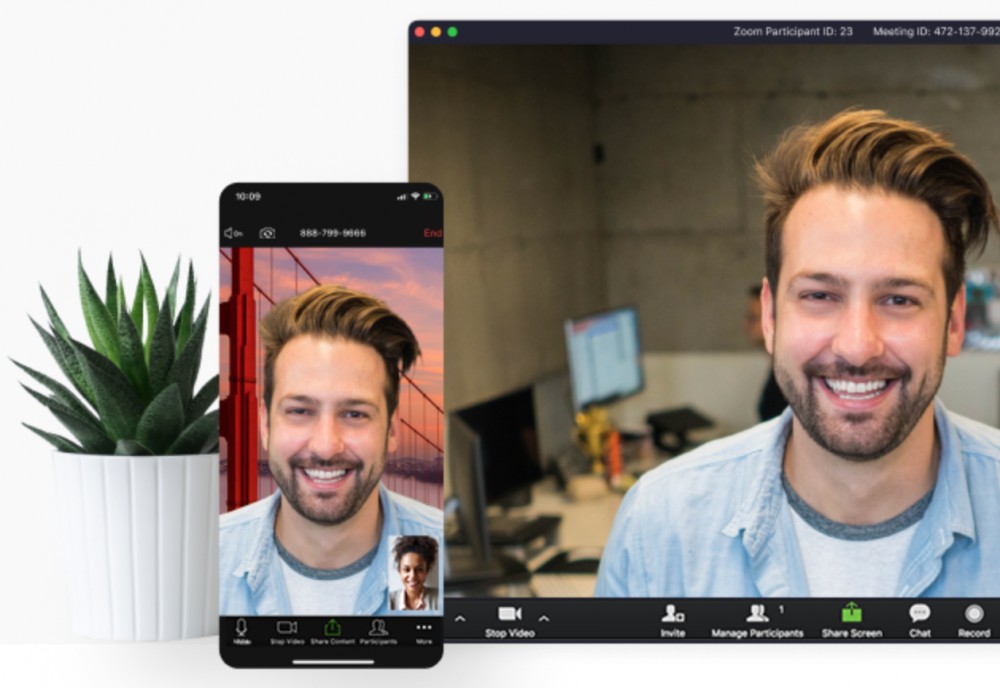 We may have been 'locked down' by Boris yesterday, but that does't mean aches and pains or injury just go away. In fact, with the extra sitting around we are all likely to be doing, they are probably going to get worse.


With us restricted on getting out of the house, getting to a Physiotherapist in a clinic setting is almost impossible. That's where we come in!!

Many people associate Physiotherapy with 'hands on' treatment, but lots of research shows that home exercise is the key treatment in most musculoskeletal problems.

Video consultations work really well and are a valuable way of assessing your problem, and providing advice and a personalised rehabilitation programme to help manage your symptoms. 

To provide our clients with a great virtual experience we have been busy testing online consultations using various platforms and have opted to use the COMPLETELY FREE application 'Zoom'.  


Here's how it works:
We have been liaising with insurance providers and the vast majority including Bupa and Axa have stated that they are funding video/ telephone consultations as part of their member insurance policies, so if you have private health insurance, you can most probably get your virtual consultation as part of your allowance. 
With the imposed lockdown, lots of people have more time on your hands right now.  So now is the perfect time to get some help with that niggling ache, pain or injury. The key to surviving isolation at home is to try and keep as much normal routine as possible... Don't let the Coronavirus crisis get in the way of your health and physical well being.

Contact us today to find out more: 

Tel 07516395524
Email: hello@physio-go.co.uk

24th March, 2020