NEW PhysioGo Clinic Open NOW in Gym Works Euxton, Nr Buckshaw Village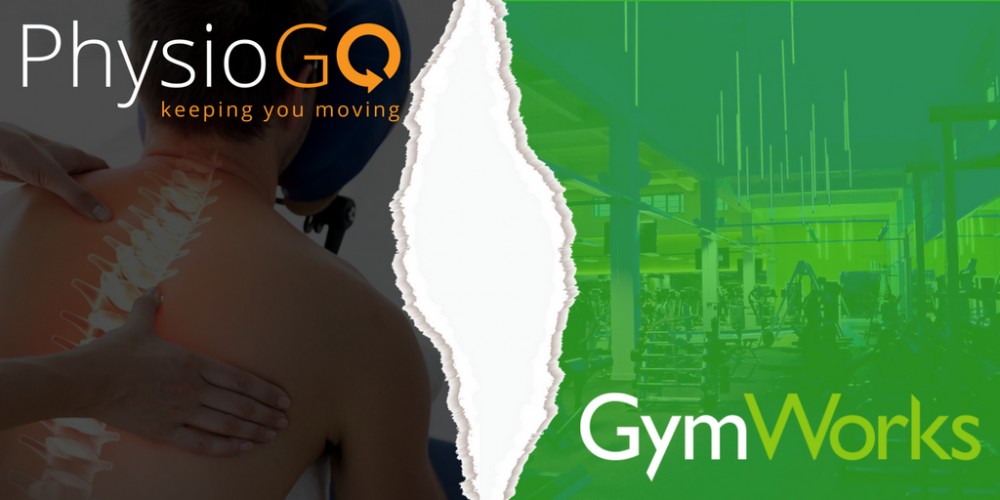 We are really proud and excited to announce that PhysioGo has opened it's second clinic at premium fitness centre Gym Works Euxton, near Buckshaw Village.
In a prime location adjacent to Buckshaw Village, the Euxton branch of PhysioGo has full use of the Gym Works facilities with PhysioGo clients, meaning we can put to good use the years of experience our Physiotherapists have in providing functional, gym based rehabilitation.
If pain or injury is affecting your training or your your daily life, contact us today. Our Physiotherapists have a wealth of experience in treating athletes, including professional footballers and the general public.
To make your appointment contact us today:
Tel 07516395524
Email: appointments@physio-go.co.uk
20th February, 2018