Football specific rehabilitation at the seaside!!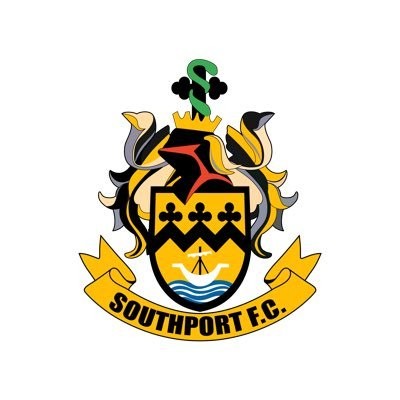 Last week, Dave Pinckard our Senior Physiotherapist and owner of PhysioGo Physiotherapy Clinics was pleased to go and visit current Head Physiotherapist at Southport FC, Dan Gabrielson to discuss knee injury rehabilitation ideas.
As someone with 10 years experience working in professional football with Blackburn Rovers FC, Dave is no stranger to knee injuries and was happy to go into Southport FC to discuss some rehabilitation principles and ideas with his friend and Head Physiotherapist of Southport FC, Dan Gabrielson.
Southport FC, who are currently playing their football in the National League North, have a number of former Blackburn Rovers players on their books, and this was a great opportunity for Dave to catch up with some familiar faces.
The topics covered included late stage football specific rehabilitation from a long term anterior cruciate ligament reconstruction that had endured some complications.
This included dynamic stability work, landing mechanics and deceleration technique.
Dave and the team are vastly experienced in all aspects of sports physiotherapy, with Dave having qualified with a Sports Physiotherapy Masters degree from The University of Bath in 2016 and having 10 years experience working with elite athletes and professional sports people.
At our Euxton clinic we have the full use of the brilliant facilities at Gym Works, meaning we can do more functional work than when confined to a clinic setting.
If you are suffering with an injury that is hampering your participation in sport, why not give us a call and get professional sports physiotherapy on your doorstep in Lancashire. 
16th October, 2018